Our Leadership Team combines more than 60 years of experience and expertise in the field of International Mobility, HR and Payroll.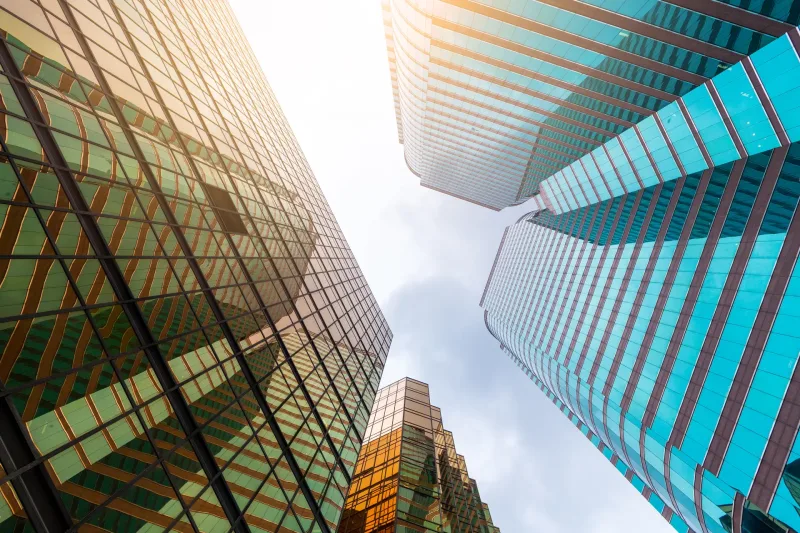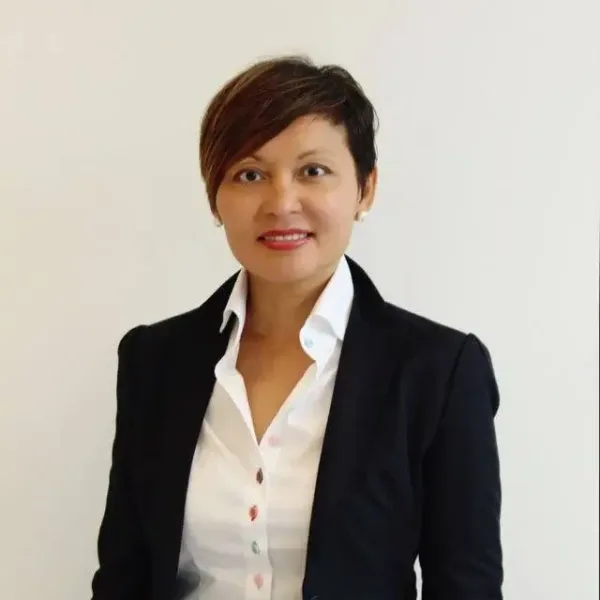 Head of Business Development and Education
30+ years of experience in International HR and payroll. Specialist in international labour law, personal tax and social security.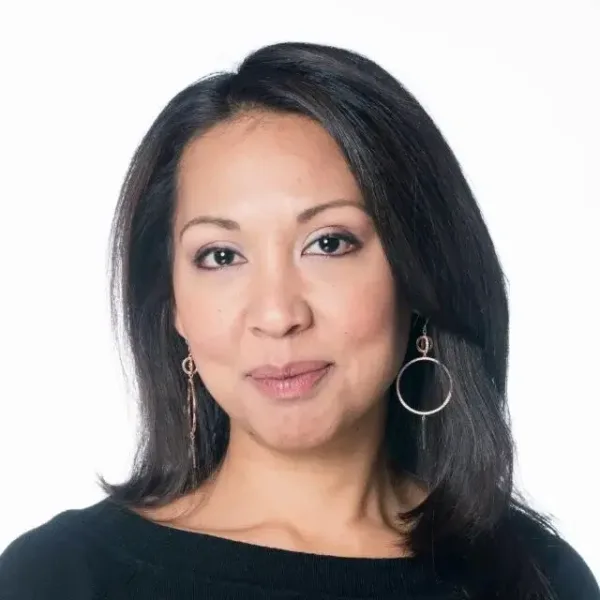 Carolyne de Waal (CIO)
Head of HR, IT and Marketing
20+ years of experience in process management and change projects. Specialist in process optimizations, business blueprinting and roll outs of ERP systems.
Phileas80 provides A to Z solutions for small and midsized international organizations in the areas of payroll, HR, tax, legal advice and training for a successful career in HR, and expat services for employers and employees. At Phileas80 we are keen to share our knowledge and we take great pride in the personalised relationships we have with our clients. We are known for our pragmatic approach, and we make sure that our customers are the highest priority.
We have extensive experience in providing support across a wide range of businesses and industries. Whether you are an independent professional, a SME, an it company, or a health care organization, we can assist you with all of your HR, payroll and mobility issues. We can provide you with professionals in the fields of HR, payroll, social security law, employment law, tax law, pension, personnel management, housing and relocation services.
Do you want to outsource your HR and payroll processes? Contact us today, we are happy to help.