Cross-border working can have great impact on your employees, both professionally and personally. It is important that your employees feel comfortable and secure in the knowledge that everything else is taken care of, allowing them to work to their optimum.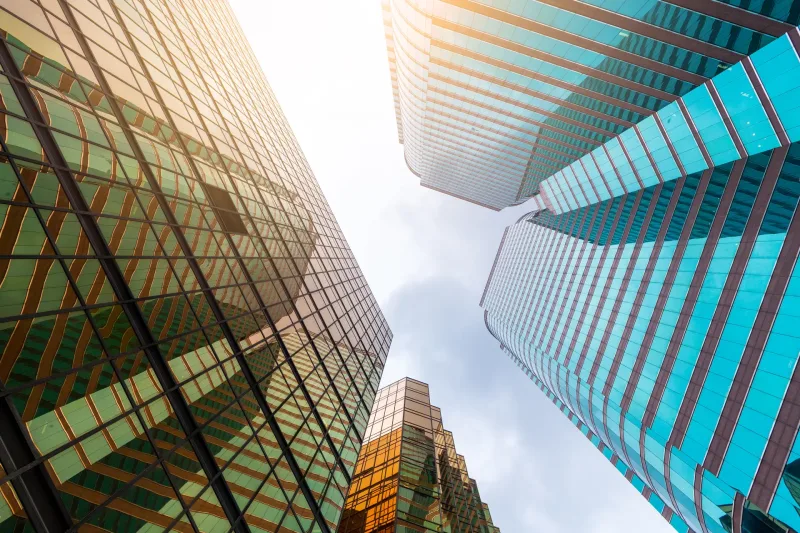 Immigration And Relocation
We help you to make sure your cross-border employees settle quickly and easily into their new home.
VACCINATION
International Immunisation Programs
HOUSING
Assist in finding a new home
CULTURE
Guidance in general customs and beliefs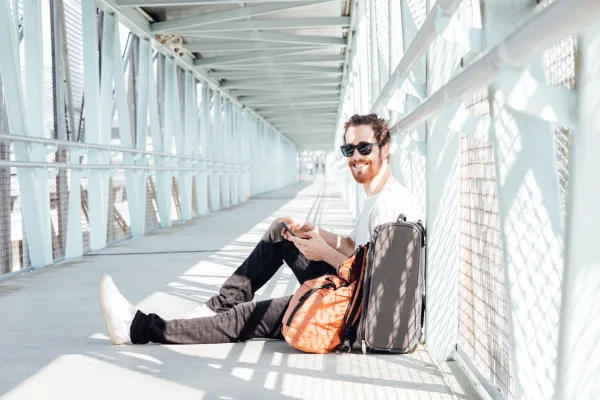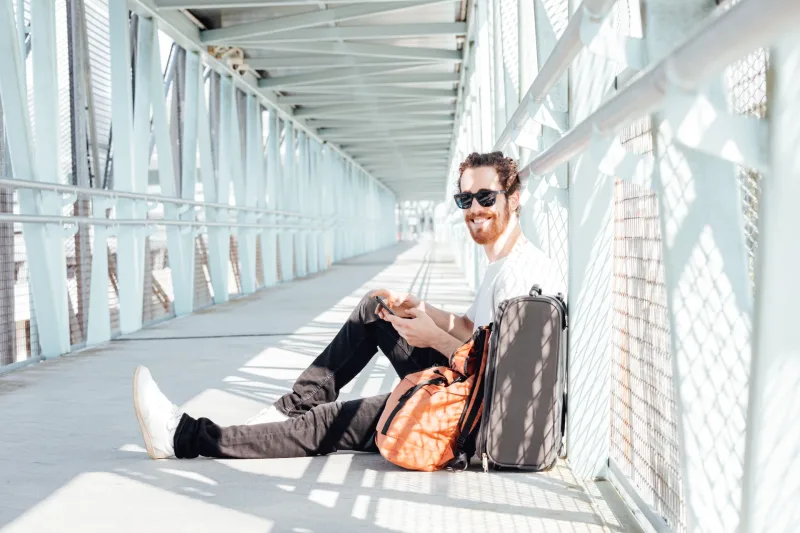 Aligning employment contract with social security and tax status.
LABOUR LAW
New or addendum to employment contract
PERSONAL TAXES
Resident or non-resident tax status
SOCIAL INSURANCES
Coverage of social insurance program
OTHER TAXES & INSURANCES
Global coverage of medical health, accident and travel insurances