Streamlined and managed payroll in multiple countries with consolidated management reports.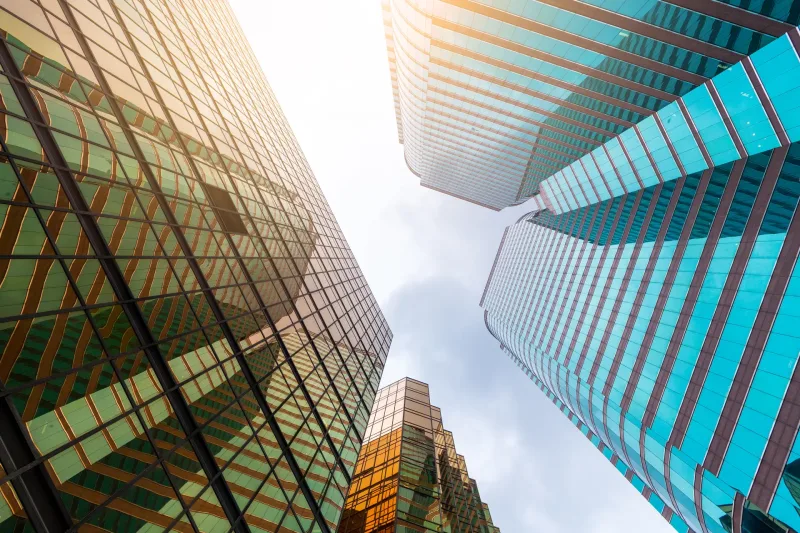 Seamless, efficient, and compliant Payroll in multiple countries.
LOCAL PAYROLL
General, compliant, and efficient periodical payroll processing.
SPLIT PAYROLL
Applicable when net amounts are being paid in 2 or more countries.
SHADOW PAYROLL
Applicable if social securities and/or taxes are required in a different country than where the net amount is being paid.
TAX EQUALIZED/ NET-BASED
Calculate Hypo Taxes, based on agreements with employee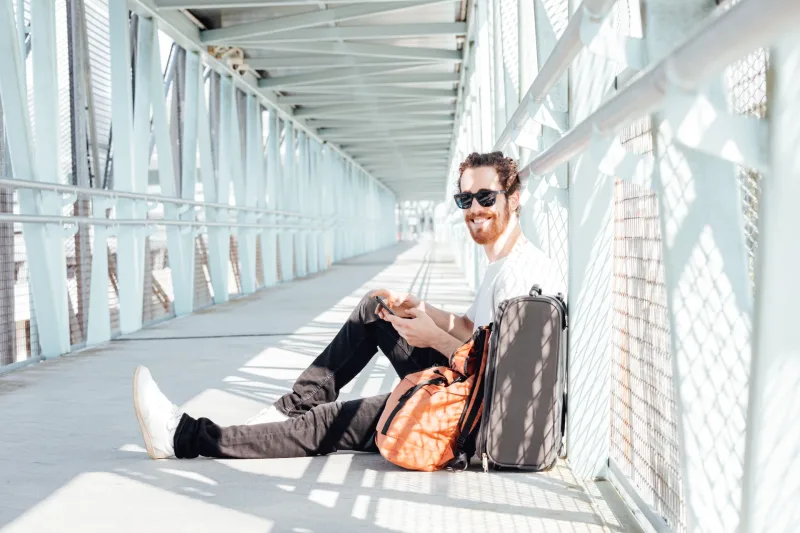 We offer a large global partner network to facilitate end to end International HR & Payroll services.
LEGAL
Set-up overseas entity, employment contracts, etc.
HR and PAYROLL
International HR and payroll duties
TAXES and SOCIAL SECURITY
Execute tax and social security status in multiple countries
RELOCATION and IMMIGRATION
Housing, VISA, and cultural introductions