Sometimes your gut feeling tells you that something is not adding up or is simply missing. Don't wait and get confirmation from our International Specialists!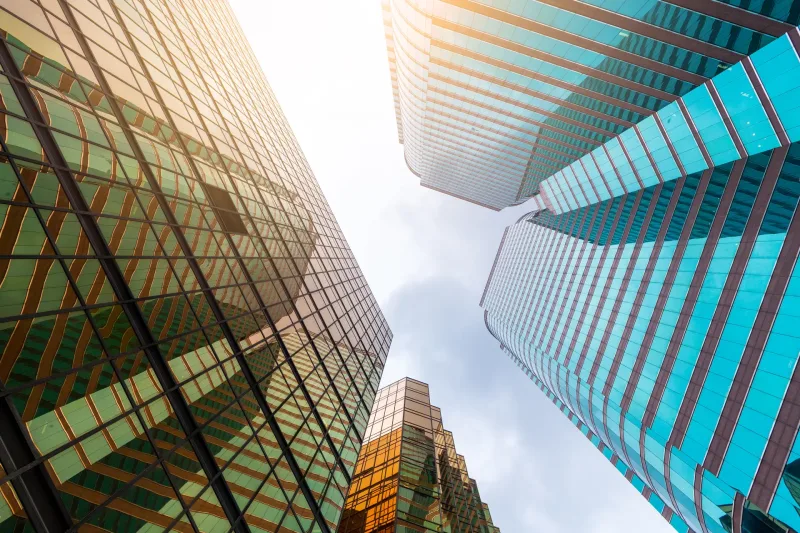 AUTHORITIES
Do you wish to get confirmation whether your Mobility, HR & Payroll processes are compliant, either domestic or overseas?
EMPLOYEES
Did you receive incomplete advice or do you simply doubt that all cross-border obligations are met?
PROVIDERS
Do you have a Mobility, HR & Payroll situation that you require an expert to help you with or advice on?