Set-up international mobility policy, cross-border compensations and benefits, GDPR policy, employee experience.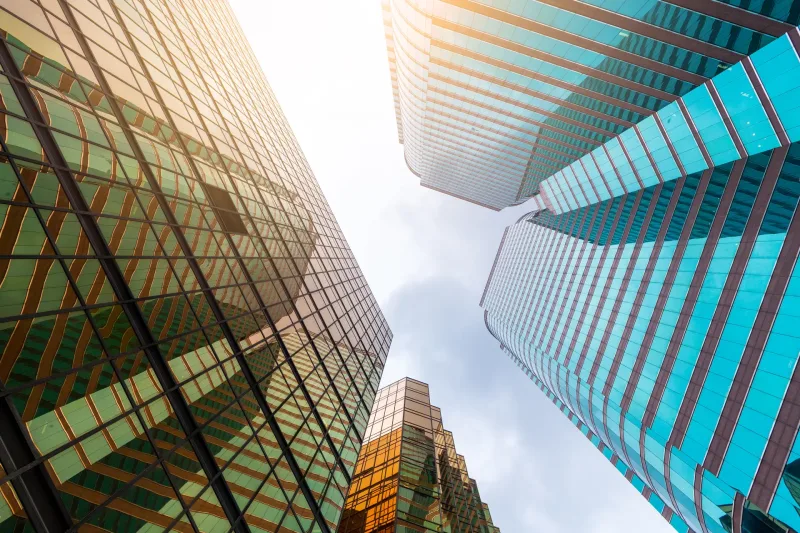 Executing and ensuring alignment with your HR strategy.
EMPLOYMENT CONTRACTS
Alignment with local and global rules and regulations.
COMPENSATIONS and BENEFITS
Incentives that will reward and motivate employee growth.
LEAVE and ABSENCE MANAGEMENT
Manage paid or unpaid leaves and support with reintegration plans.
DASHBOARDS and REPORTS
Informative and insightful HR dashboards and reports to ensure appropriately decision-making.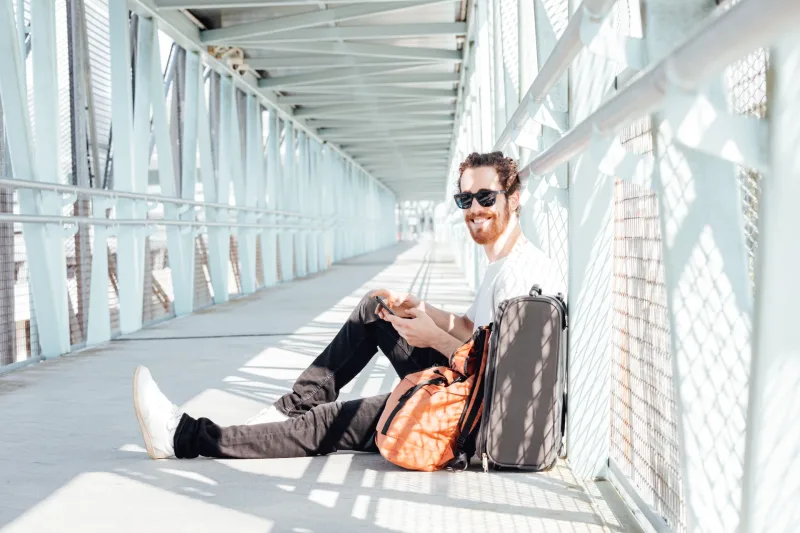 Meet expectations between Employer and Employee.
EMPLOYEE HANDBOOK
Valuable communication resource for both employer and employee.
GDPR POLICY
Ensure security and data privacy in all cross-border situations.
GLOBAL MOBILITY POLICY
Cross-border policies in addition to employee handbook.
TECHNOLOGY
Powerful technology that supports and facilitates HR and payroll processes.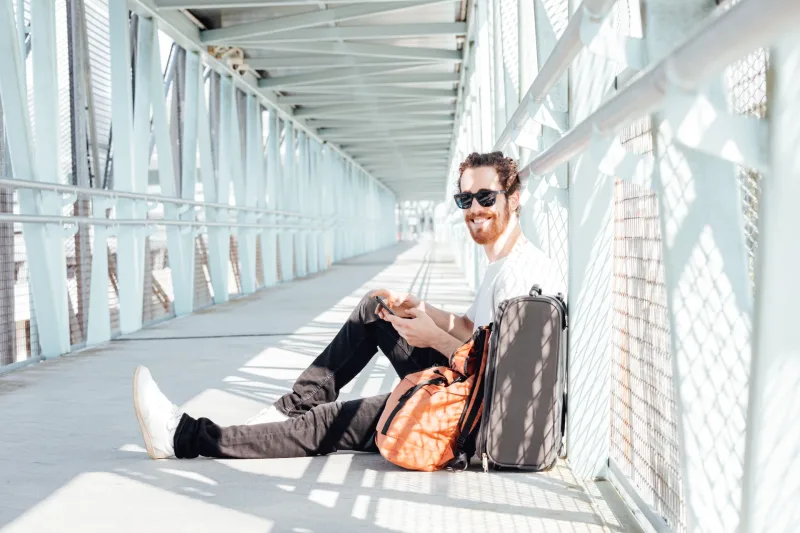 Establish trust through sustainable business performance and follow-up on service requests.
PERSONAL HELPDESK
On call (emergency) support and single point of contact (SPOC).
PREPARE ASSIGNMENT
Immigration, relocation, and cross-cultural needs.
SUPPORT DURING ASSIGNMENT
Single point of contact (SPOC) for all needs.
REPATRIATION
Supporting relocation back to home country.