Building up expertise in the field of International mobility, HR and payroll can be quite challenging and time consuming, especially if you do not have the right information available. Not only do we develop young professionals in our own bootcamp, but we ensure that they complete intensive training in all areas of our expertise and are readily operational. We safeguard that all information is regularly updated, fit for purpose, and relevant to your country of choice before the start of an assignment.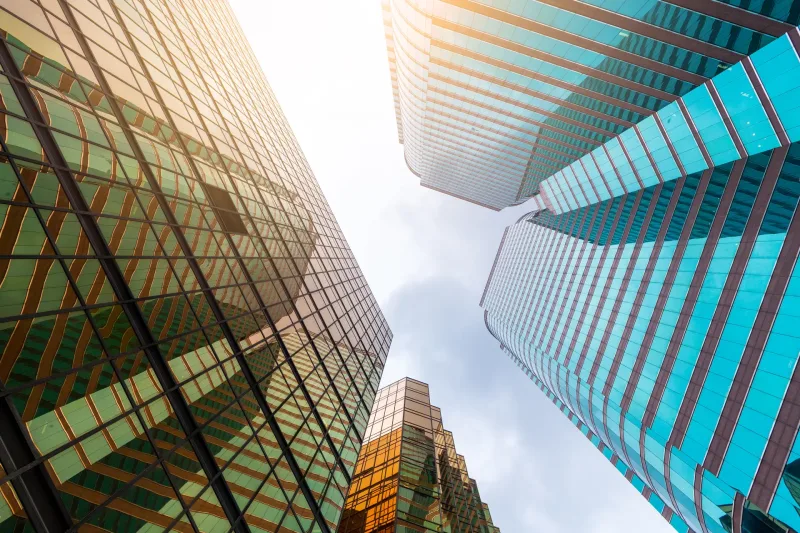 Phileas80 is the perfect partner for companies that wish to fill a permanent position in the field of International mobility, HR and payroll. Our professionals are trained in executing the necessary activities in all areas, with equal focus placed on the relevant soft skills, enabling us to match the right professional with your company and department. This is how we do it:
INTAKE
During the intake, we will map out your needs and specific requirements. The required country knowledge will be listed.
PROFILING
After the intake, a profile of the best suitable candidates will be made. A composite of skills, knowledge, abilities, and personality will be used to form the profile.
MATCHING
Based on the profile, the process of matching the right candidate begins. Phileas80 will generate 3 best options and will coordinate meetings between you and all candidates.
ASSIGNMENT
After selecting the best suitable candidate, the professional will start their assignment. During this period, one of our senior consultants will coach and guide the professional. Periodic evaluations will be scheduled with you to make sure that expectations are met.
CONTINUATION
When the assigment has ended, we will initiate a final evaluation and review whether you wish to employ the candidate, continue with a new assignment, or end the assignment completely.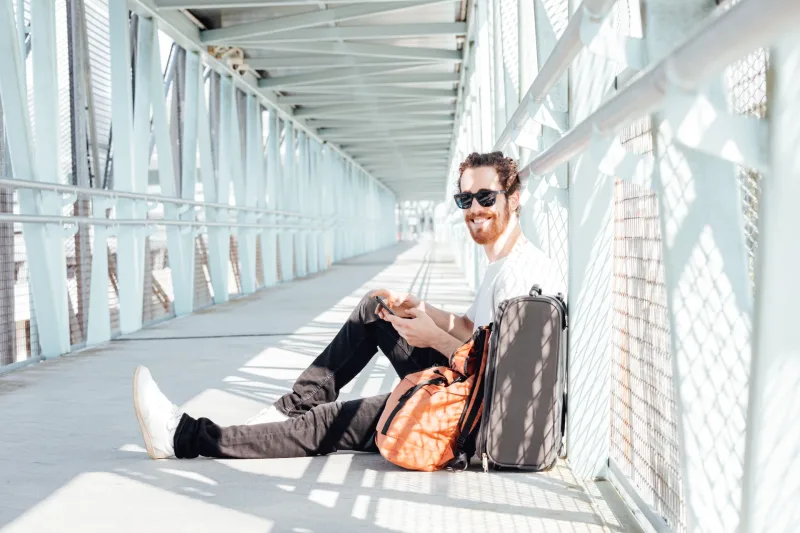 Short-Term Senior Experts
If you are looking for a more immediate and urgent solution, we can help you with senior consultants who are experts in the field of International Mobility, HR & Payroll